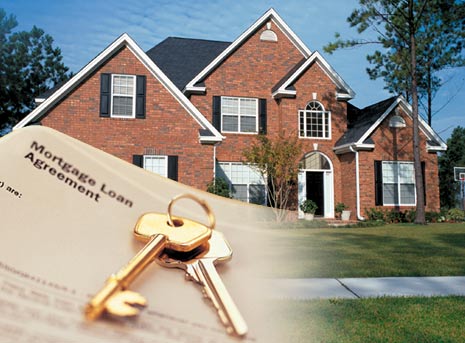 What happens when you have paid off your home loan? Let out a sigh of relief. Is that what you will be doing? The Americans call for a party and then burn the mortgage papers in a ritualistic manner to mark the end of a mortgage. After carrying the burden for 30 years, it makes sense to celebrate the debt free moment and the sense of real ownership. But, when are we going to be free of the burden of home loan? Has anyone successfully paid it off?
A few years back, there was a California home rush in 1999-2000. Everyone wanted a home. It is not only the married but also the singles were shopping for a home. In fact, a friend of mine invited me to join his group and buy a home in Sunnyvale. The mortgage payment will be higher than the present rent. But the individual share will lesser than our individual contribution to the present rent. On a later date, we can sell out the home earning a neat profit. I was not interested because a bigger group brought in varied outlooks and getting consensus on anything becomes a laborious process.
During that time, a conversation with a friend(who is older and wiser) steered into the subject of "homes". Both of us were working as consultants for a networking company in San Jose. After work, I stopped over at his place on occasions. He made the best coffee and always supplemented it with snacks. He always stocked his house with the latest editions of Filmfare and CineBlitz. If there were any good movies available, I could watch it on his TV and Bose sound system! My friend never agreed on the term "investment" for buying a home. We lived in the home. Most of us sell our home either to get a bigger one or to move into another locality. This will always costs us more than the value of the present home. So, technically, you are again spending. But, now, you may have a shot at buying something of bigger value!
So, when do we get to chance to burn the mortgage papers? Or are we burning one and then signing on a fresh one?
Picture Courtesy: http://www.hip-consultant.co.uk/
Tags: Musings,Mortgage,Home,Debt,California,Sunnyvale,San Jose,1999,2000