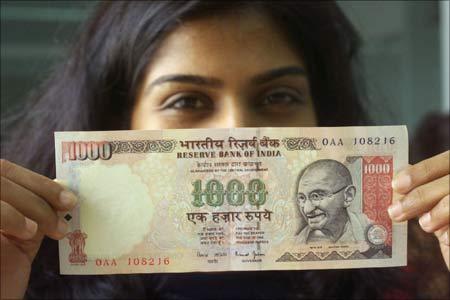 On Friday, the managers rushed to announce the salary hike. The manager's manager insisted on sending out the letters before the clock stuck 6 pm on the Friday. They also insisted the manager call up each of their managed after sending out the letter.
Overloaded and stressed out with the more-with-less burden, my friend was trying to douse the fires on Fridays. In between the firefighting, he milked out enough time to send out the revised salaries to a few of his managed and also talk on the phone with them. Sensing his discomfort and the barely noticeable trace of sweat running down his face, I offered my sympathies.
He said, "My boss insists on finishing this today itself. If there are any negative sentiments, it will be over by Monday!". I nodded along although I was unconvinced with the theory on erosion of negativity.
On Saturday, a friend who received the raise called me up. She was very happy with the raise! More than the raise, she was happy to receive the salary hike letter by Friday. Now, she can happily go with the new letter to the walk-in interview conducted by the rival company over the weekend!
Picture Courtesy: Rediff