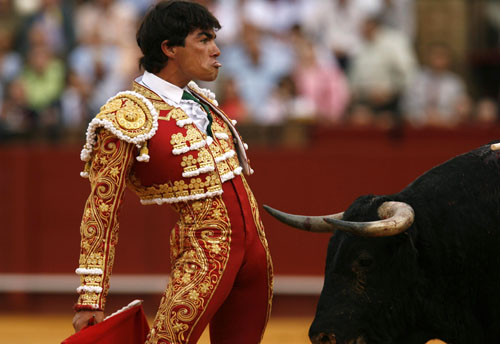 When Laila hit the eastern shores of India last week, the Government evacuated people along the eastern coast fearing the danger to the lives of the inhabitants. Even though this was done with good intentions, there was stiff resistance from a section of the residents. The people were being relocated to relief centers till Laila has left the shores and the ensuing danger was over. Then why did these people resist moving into a safer zone?
During the tsunami just after the Christmas day in 2005, there were alerts to the coastal areas in Kerala for moving to a safer zone. My maternal grandmother's home is a stone's throwaway from the sea. It was never so a few years back; with the sea encroaching the land slowly and steadily, my grandmother's home became closer to the sea! At that time, my uncle remained in the home till the 11th hour before he moved to safety in a relative's house. I was following up on this over phone from US and I never could understand why he chose to remain in the house till the 11th hour!
Even during danger, we do not leave behind our houses! But what drives us during such occasions? Are we courageous? Are we so blinded by sentiments that we are impervious to danger?
Picture Courtesy: http://www.unp.co.in