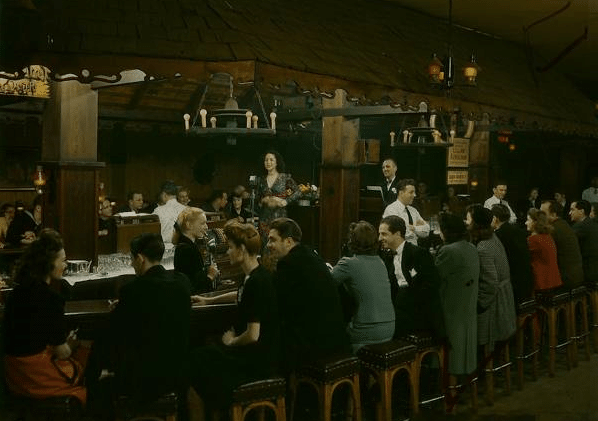 "I don't want to offend my manager". That is how my young friend rationalized his behavior! With so many horror stories about middle management, you would be surprised when you hear such statements. Before you start wondering what it was all about, let me tell you. The conversation took place between my friend and his mother.
It was not about the long hours he has to put in. It was about his newly acquired taste for liquor. Now, there is a even bigger question hidden beneath the rationalization. Why do men have to rationalize this behavior to their mom? As I'm do not posses the right technical expertise to answer this, let us say there was a need and move on.
Obviously his mother wasn't happy about this newly acquired trait. But, my friend presented his defense. His organization throws a lot of parties. Everyone drinks at these parties. He doesn't want to be the odd man there! I wish I was working for the same firm for I have not heard of a better fun-filled workplace!
"You can drink juice. No?". Pat came the counter-argument. Anyone who argues with a woman should have better sense! They are no theory which is entirely foolproof when you present it to a woman! But I'm sure he had a fitting reply to this question – a specific answer or an evading counter-question.
During those days, my friend was working in Mumbai, a city far away from his parent's house. His mother visited his bachelor abode one day. She met most of his friends during that visit. All his friends were from the same firm. There she found a teetotaler among his friends. She had only question for him. "Don't your manager feel bad when you don't drink during parties?".
Picture Courtesy: http://content.artofmanliness.com