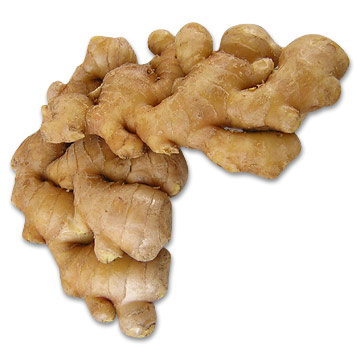 Staying at the Ginger hotels is an exquisite experience. Anyways, that was my experience. Recently I stayed at a hotel in Pondicherry operating under this brand. During the duration of stay which lasted less than 12 hours, there were multiple instances which made the experience unforgettable.
I walked into the reception of Ginger hotel in Pondicherry after an 8 hour drive from Bengaluru. The time was past 9 pm. The person at the reception was on the phone. So, I waited. He was on a reservation call that lasted forever. As the call went on, my patience wore thin. And I fidgeted. Noticing a restless me, he winked back. That was the friendliest and most welcoming gesture I have ever seen while checking into a hotel. I haven't yet checked in and the Ginger staff were treating me like a friend already.
When I walked into the room, I was welcomed by the mess left by the previous occupant! The Ginger staff were treating me like family now. Who else will dare to take you into a messy room other than family?
I walked into the bar. After the 8 hour drive, I planned to uplift my sagging spirit. After entering the bar, I placed myself strategically on the stool near the bar counter to minimize the time taken to transport the drinks. I had around 20 minutes before the bar closed for the day. I finished my first drink and ordered a refill. There was still 15 minutes left for the closing time. But, the waiter informed me curtly with an accusing look, "You have only 15 minutes and I will not take anymore orders". Here again, the staff treated me like a friend. How many times have we curtly told our friends to finish their drink in order to leave the bar as early as possible?
The third instance was less dramatic. The hotel advertised wifi connectivity. They even sent the wifi password as SMS when I checked in. Once inside the room, I was unable to find a wifi network after booting up the laptop. So, I approached the reception. They blamed it on the weather. There is no wifi connectivity because of the rains. If I really want to get connected, I can sit in the lobby. If I can get connectivity in the lobby, why can't I get the same inside my room? After all, my room is not miles away from the lobby! That was my line of defense. So, the receptionist offered me the keys of another vacant room, closer to the lobby, to try my luck with wifi connectivity. What I found was baffling! The wifi network is available in the corridor. Once I get inside the room and close the door, the wifi network disappears from the radar!
Ginger Hotels believes in Smart Basics™. It looks like a copyrighted philosophy! I'm still trying to figure what is smart about these basics!
Picture Courtesy: http://estrip.org
Tags: Travel,Ginger Hotels,Pondicherry